LAST NEWS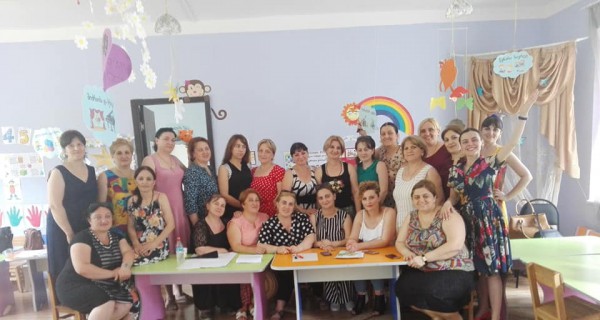 On June 16, 2019, a training "Pre-school Children's Inclusion" was held by the initiative of the ESFTUG Kutaisi county organization.
A group of 30 participants was led by...
On June 10, 2019, LEPL Khashuri municipality Tkotsi public school students played the roles to revive the country's historical past to the honorable guests at the academic year concluding event.
At...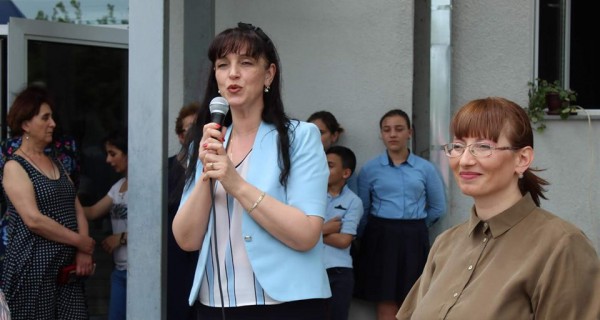 You are growing in a school where Tea Nonikashvili works and this is already a big success!"-Said the ESFTUG President...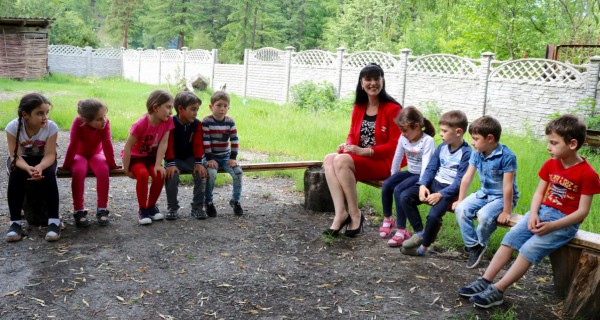 On June 1st, the first day of summer, the International Day for Protection of Children has been celebrated annually since 1950.
The Educators and Scientists Free Trade Union of...