LAST NEWS
On May 12, 2019, a training-"Pre-school Children's Inclusion" was held by the initiative of Manana Chokheli...
On April 12, 2019, a training "Pedagogical Practice Research" was held in Khashuri for public school teachers.

Zizi Elisashvili...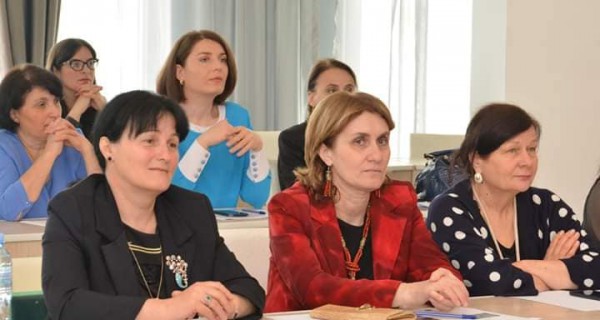 On May 4, 2019, Zugdidi public school teachers participated in a two-day workshop. During the two days, the teachers shared the successful methods...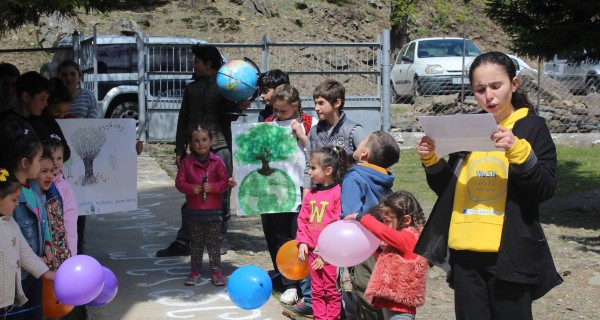 "I am a part of the earth" – this is the motto that was used on "the earth day" celebration...