LAST NEWS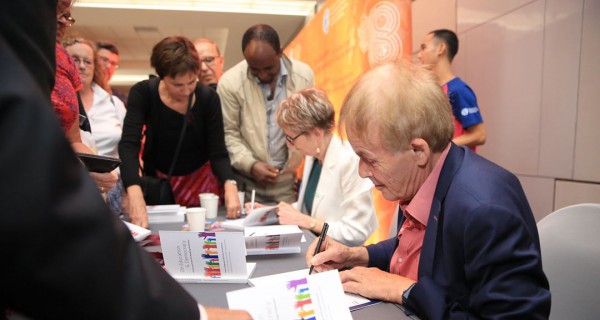 Chronicles of the EI Conference
The founding General Secretary of the Education International (EI) Fred van Leeuwen and President of the EI Susan Hopgood presented the book, Education and...
We will change the world with a united effort.
Delegates of the 8th congress of the Education International raised their hopes for justice and were motivated by the speech of the Nobel Peace Prize...
 "The teacher is the Leader of Democracy, Human and Trade Union Rights, Access to Quality Education for All."
Welcome to Thailand
The 8th World Congress of Education International opened with...
Prior to the official opening of the EI (Education International) Congress in 2019, delegates, invited and honorable guests discussed...