LAST NEWS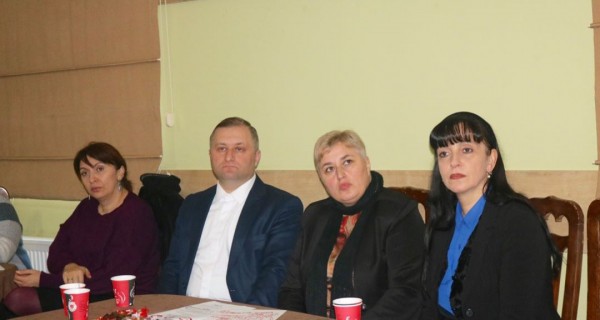 On December 7-8, 2019, a two-day follow-up seminar on "Written/summative Assignments and Formative Assessment" was held at Tskneti Teachers' Training Base. Up to 40 teachers from 20 public schools of...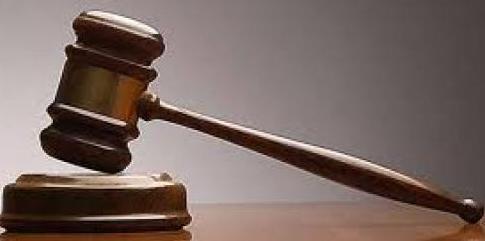 Successfully completed another trial in court. As a result, the Judge Tamar Lakerbaia satisfied the demands of Giuli Lagidze, Maia Burduli and Ketevan Arziani – the teachers who were illegally...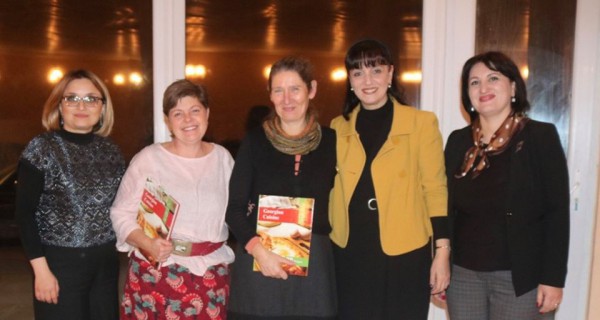 It has become a tradition to celebrate the career advancement of Georgian teachers together with Danish colleagues. During the four-day seminar, an informal environment was created at the ESFTUG...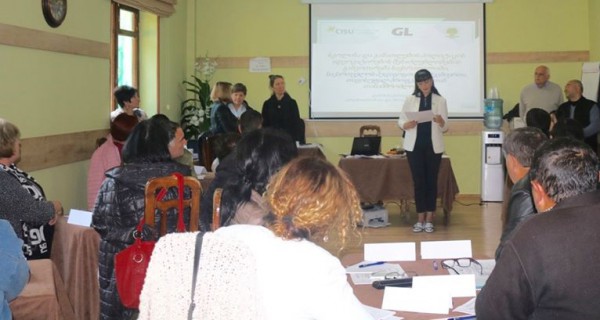 Within the framework of "the Advocacy Opportunities for School and Education Policy in Georgia in Collaboration with ESFTUG" the help and support project between the ESFTUG and the...